About us
I am an independent House Surveyor for Property and House Surveys, Energy Performance Certificates and Loss adjusting for the Insurance Industry. The majority of my experience is within Domestic properties such as houses and flats, with additional experience in external structures and grounds. Property building costs and reinstatement are also features that are regularly included in a property survey and insurance work that I carry out and are often based on the 'RICS' Building Cost Information Service model.
I regularly take part in 'Continual Professional Development' to keep current and up to date with the industry and my Accreditation requirements.
Fully insured and with the highest expectations from all parties I will endeavour to get the required service completed within the given timescales.
I look forward to hearing from you, even if it is just a general enquiry or you require information to make an informed decision.
Glen Waldren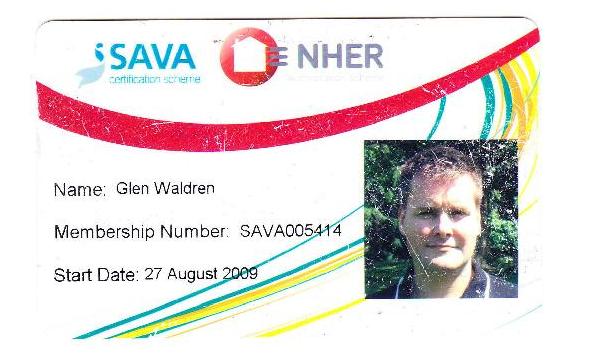 Contact Details: Glen Waldren Tel:01252 274449 email:enquiry@G-Whis.co.uk

81B Deepcut Bridge Road, Deepcut, Camberley, Surrey. GU16 6QP Energy Assessor and Home Surveyor for Surrey, Berkshire and Hampshire